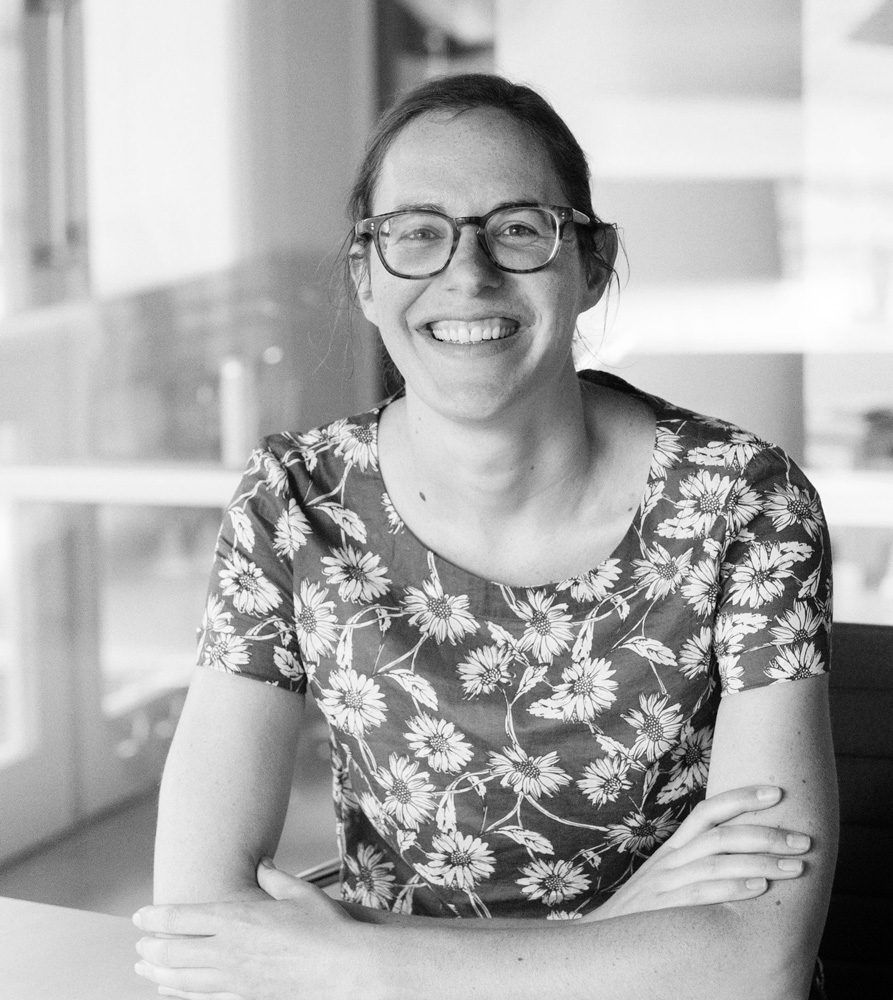 Heleen Buijs
Project Manager
Heleen is a firm believer in the benefits of cycling. She dedicates her time towards creating wayfinding systems that improve the cycling experience of people worldwide.

Growing up, Heleen saw her bicycle as nothing more than a means to get from a to b. Going on cycling holidays changed her perspective on cycling forever, since the bike proved to be the best mode of transport to discover new environments and get inspired.
Check out the podcast XCHANGE IDEAS with Heleen to learn how bicycle parking will transform mobility. (up to 28 min. Dutch only).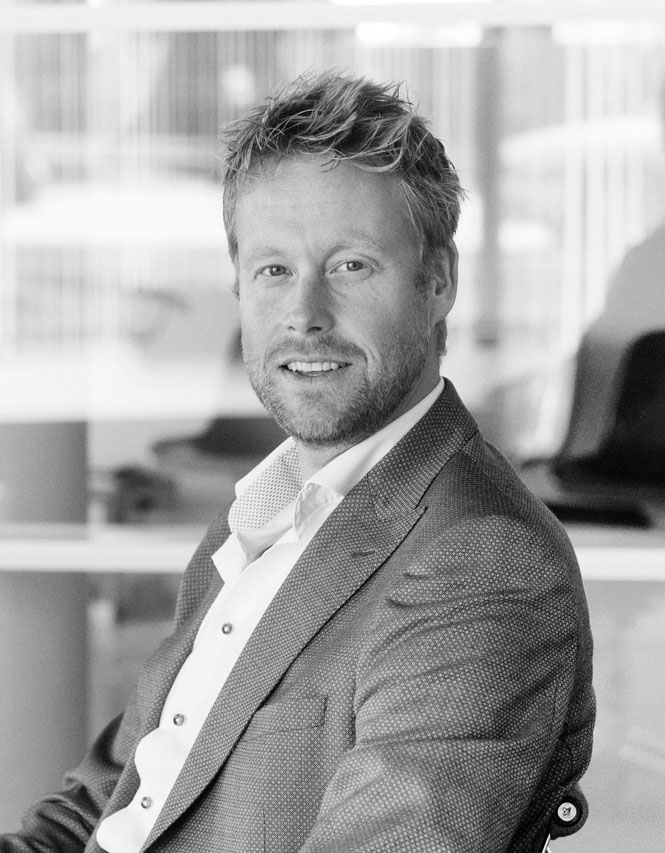 Aad Kalkman
Business Director
Aad is part of the Mijksenaar leadership team and is responsible for the further development of our services, managing the relationship with new and current clients.
Whether it's health, climate, costs, the feeling of freedom … from different angles, cycling is the better mode of transport. It is great to support cities in this transformation through sustainable, user-oriented wayfinding solutions.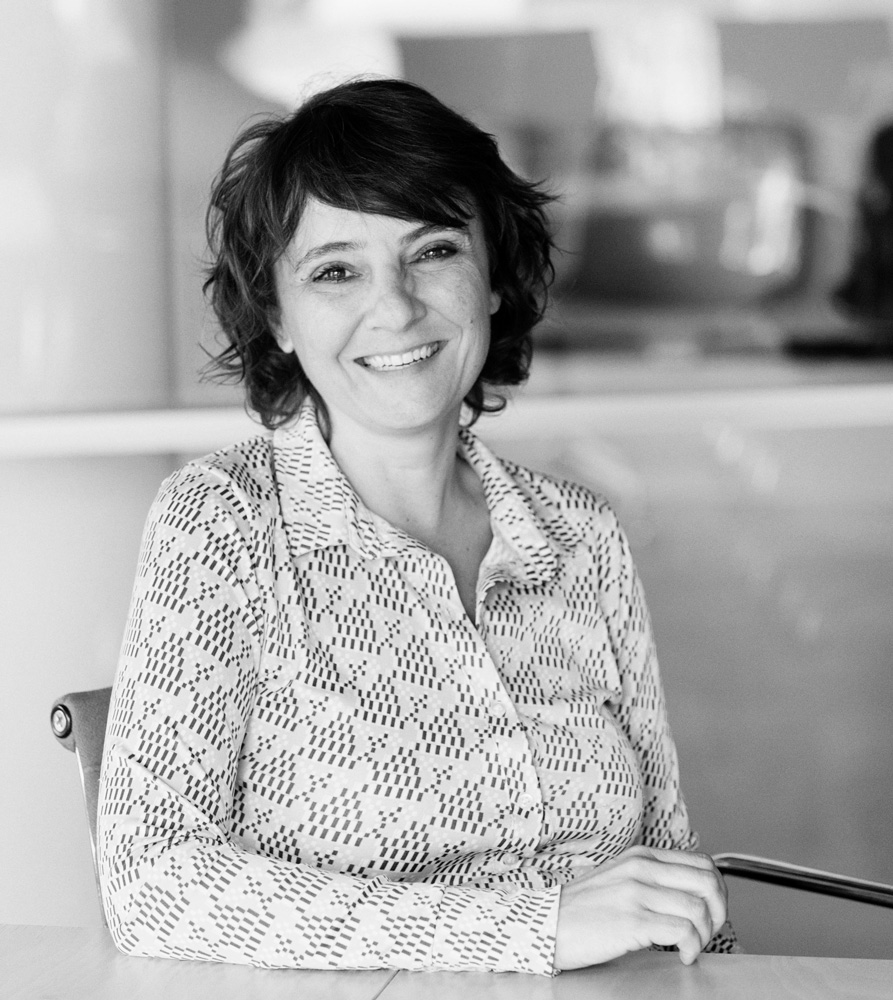 Lara Pérez-Porro
Architect
Lara always thought that cycling is much more than technology or infrastructure. It is experience, culture and life. Amsterdam is the city that affirms this idea.
After living in different cities around the globe where she always used the bicycle as a means of transport, arriving in Amsterdam meant arriving to the top of the 'mountain peak'.