It was great to be back at Velo-city this June! We've had some time to reflect on the four jam-packed days in beautiful Ljubljana. Here are our key takeaways.
Design for humans not robots
Velo-city started of with a great presentation by Jan Gehl. A very personal, interesting and funny talk with a powerful message: to always keep people in mind when designing a city.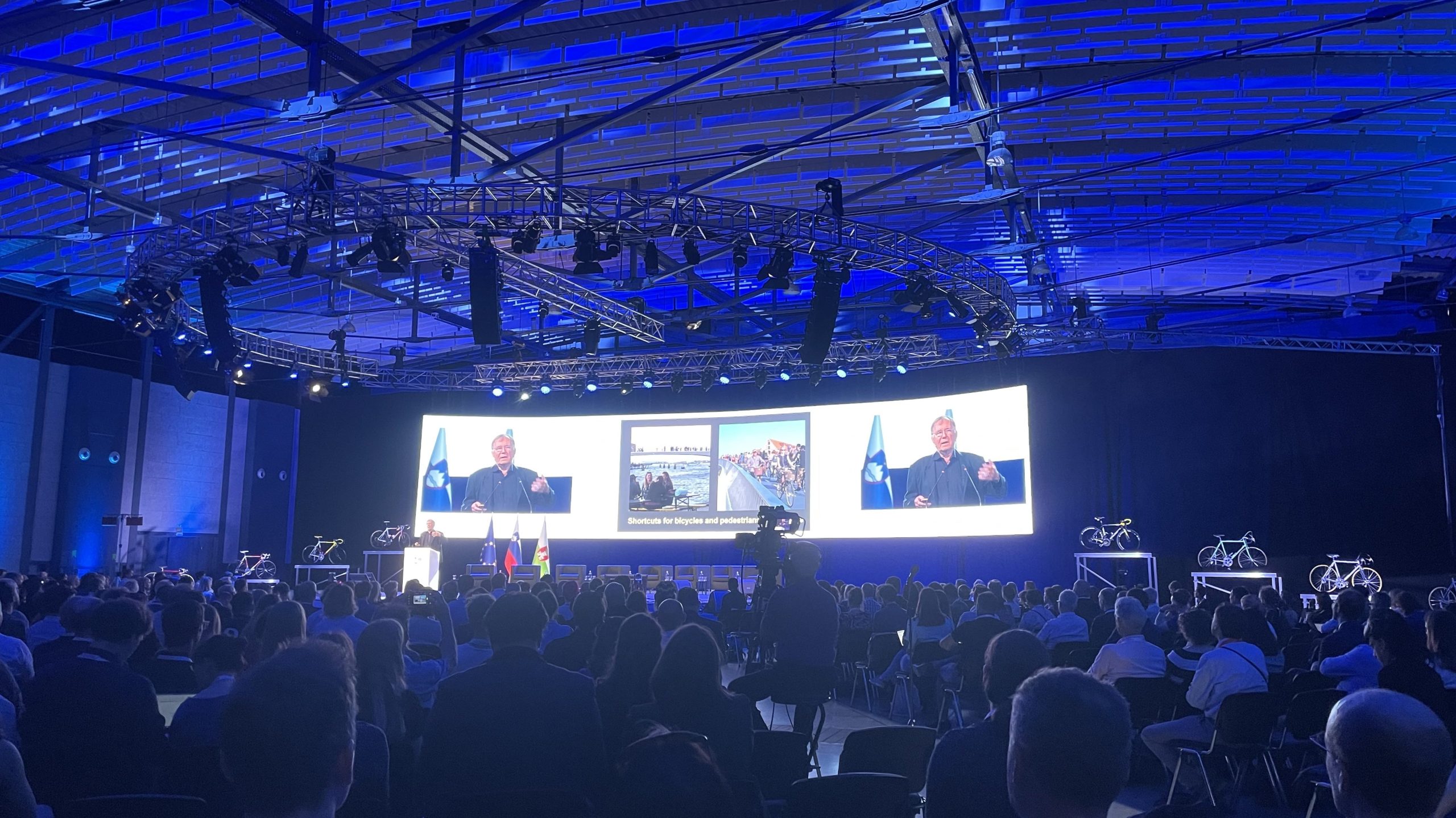 Shared mobility a curse or a blessing?
We've attended some sessions about shared mobility and mobility hubs and witnessed some interesting discussions about the effect of these new forms of mobility. Do shared scooters and bikes get people out of cars because they form the solution for the last mile of a trip where there is no public transport available? Or do they attract people who now cycle or walk to their destinations? Time will tell.
The soft side of cycling
Last year at Velo-city we saw a lot of presentations about infrastructure, cycling routes and mobility hub networks. This year the focus seemed to be more on the soft side of cycling. How to involve end users in design processes? How to promote cycling in cold or hilly countries? How to create or reinforce a cycling culture? Interesting topics, especially for a country like The Netherlands where we already have an abundance of bike paths and cycle routes.