At Mijksenaar we experience first hand the benefits of working in teams where men and women are equally represented. That is why Lara Pérez-Porro and Heleen Buijs, both part of Mijksenaar's 'Cycling team', recently joined the Women in Cycling network. This initiative, launched by CIE, ECF, Velokonzept, Mobycon and CONEBI, aims to help women to get more visibility, impact and leading seats in the cycling industry.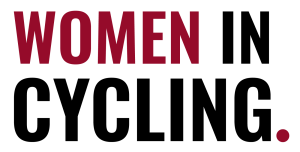 We applaud this initiative that seeks to boost equality and diversity in the traditionally male-dominated cycling sector.
The kick-off of Women in Cycling was a great success with over a thousand registrations. We really enjoyed meeting other women working in the industry and look forward to the next meet up!
(images: CIE, ECF)